The EMD of Colorado Committee is representative of multiple agencies from around the state of Colorado. Agency membership is voluntary. The Colorado EMD Committee is an organization, committed to improving and guiding training for emergency medial communications services that are provided to those in our state with pre-arrival care.
Through its work, the Committee evaluates and recommends standards of care, quality, training standards, and continuing education standards and protocols and policies for implementation and maintaining EMD programs for communications centers.
IN LOVING MEMORY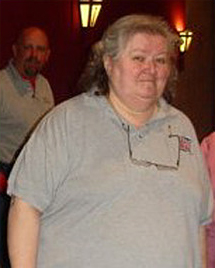 A great mentor and friend was lost on June 7, 2009. Cindy Cline was a very dedicated member of the EMD of Colorado group, who put many years of blood, sweat and tears into helping this group evolve.